Rubik's Cube
November 11, 2020
2022-05-12 7:27
Rubik's Cube
Rubik's cube – a very simple tool that can be used to sharpen your mind. The world around us is constantly evolving and so is the mind. Wouldn't it be better if one could pace it up a little? Here is where the Rubik's cube can come in handy. By learning how to solve it in different and new ways, one can easily improve their already existing skills while incorporating new ones.
In today's world mindful thinking is a burning concept. With the help of mindful thinking one can easily map their mind and in doing so can take quick and smart decisions. Mindful thinking allows you to be aware of your thoughts, feelings and the surrounding environment at almost all times. With the help of mindful thinking, students will be able to process and take actions based on the present scenario along with incorporating ideas from past learnings.
Here at Acadeos, we help our students become a mindful thinker by using a simple tool – the Rubik's Cube. By learning how to solve it in different ways, they will be able to transfer the knowledge and apply it in various life situations, be it personal or professional.
According to researchers, solving a Rubik's cube has immense benefits and it keeps the mind healthy and active.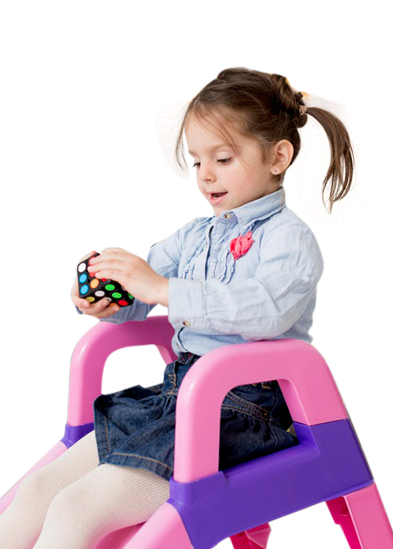 Everything is in Acadeos
Online Rubik's Cube Classes
Here are a few ways in which a mind can benefit from solving the Rubik's cube –
With over 200 online instructors, we help our students break down the solution in different parts and solve each with precision and smartness.
Apart from the above mentioned benefits, it also improves focus, configuration and concentration of the mind and helps improve one's patience and perception. The cube is shown to have considerable effect in the brain's neuro-cognitive mapping.
Here at acadeos.com we focus on teaching the very basics of solving the Rubik's Cube and in various innovative ways. Our faculty does not feed you the tricks, they simply guide you to find the solution yourself thereby making it a fun and free experience.
The sessions are given in online mode which ensures the safety of the learners. The time and schedule are flexible making the experience more comfortable for the learners. Our dedicated team and faculty members are well trained and approachable.