History
November 10, 2020
2022-05-12 7:01
History
The history curriculum will make a profound and positive impact on the outcomes of every pupil. The structure enables us to return to core knowledge and skills throughout the course, embedding key practises and understanding.
Core knowledge in each unit is supported by a knowledge organiser which details the key learning points, vocabulary and key questions. It is our expectation that the knowledge on our organiser is known by all.
We endeavour to create strong and appropriate links with other subjects to enhance the curriculum and learning experience.
The History Curriculum will enable our pupils to make effective decisions, make links across areas of learning, and be respectful of the views of others, as well as developing their understanding significant aspects of the history of the wider world. Each child's understanding will be assessed regularly, and Verbal Feedback will be given in the lesson. Deeper Thinking tasks and purple pen questions will allow the teacher to assess the students understanding. Book checks will be carried out regularly to check that the impact of the teaching is shown in the responses that they students give.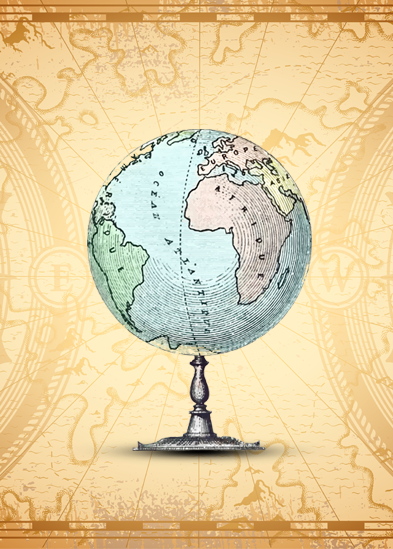 Everything is in Acadeos
Online History Tutors