Canadian Curriculum
November 10, 2020
2022-05-12 7:55
Canadian Curriculum
Education in Canada is appreciated worldwide for its affordability and flexibility. Most of it is funded by the government and the curriculum is overseen by the provincial governments. The compulsory age for every citizen to continue their education is 16 years, with a few exceptions. The curriculum, as well as the assessment methods of Canadian schools are fixed upon by their respective provinces. Structurally, the school system in Canada can be divided into 3 levels.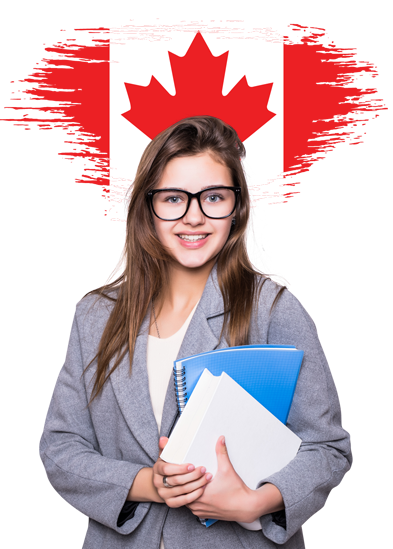 Everything is in Acadeos
Three Levels Of Canadian Curriculum
Acadeos promises to enable each and every student perform to the best of their ability. With an all round developmental system of education, it is extremely important to ensure that your child is getting the strongest support and guidance to shine through their journey. We, at Acadeos, aim to do the same. Our methods of study keep upgrading in accordance with the need of the hour, and we offer a flexible schedule to our students for their convenience. Our tutors pay individual attention to each student and render daily feedback on a regular basis. We aim to prepare our kids for the brightest futures, and successful citizens of the modern world.