Australian Curriculum
November 10, 2020
2022-05-12 7:58
Australian Curriculum
The education system in Australia works under four broad categories
1. Primary School: The timespan of primary school is generally somewhere between 7-8 years. It starts right from kindergarten (also known as pre-school) to Year 6 or 7.
2. Secondary School: It generally begins from year 7 or 8 and is upto Year 10.
3. Senior Secondary School: It continues from Year 11 to Year 12.
4. Tertiary Education: It consists of further studies and vocational education and training (VET).
The Australian Qualifications Framework (AQF) is a public system which includes qualifications in post-compulsory education. It consists of 10 levels and connects school, professional and advanced educational qualifications into a solitary public framework, permitting simple development from one level of study to another.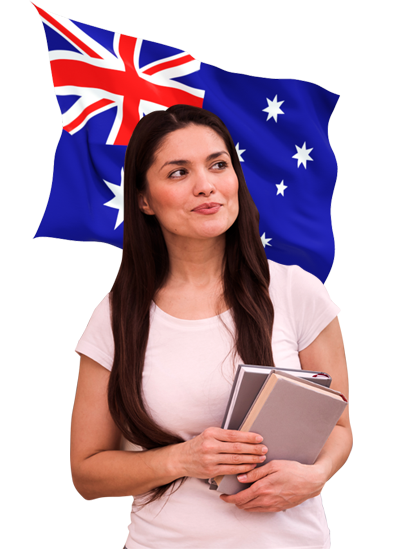 Everything is in Acadeos
Levels Of Australian Curriculum
National Curriculum and Assessments
The Australian Curriculum, Assessment and Reporting Authority (ACARA) has developed a national assessment for schools which is common across every school, from Kindergarten to Year 12.
The National Assessment Program— Literacy and Numeracy (NAPLAN) is an annual examination conducted for students in Years 3,5,7 and 9, undertaken nationwide, every year. It tests the skills which are consistent with the school curriculum and are essential for every student to progress through school and life in general, such as, reading, writing, language conventions and numeracy. We at Acadeos prepare the students for such examinations and provide all the necessary support to them with appropriate classes, reading materials, regular assessments, doubt clearing sessions with faculties and monthly feedback in order to track their progress over time. We do everything that is required by the students in order to sweep through the examinations.
Acadeos believes in escalating the potentials of it's students by enhancing their capabilities and helping them to breeze through all the hurdles of life.