Mathematics
November 10, 2020
2022-05-12 5:34
Mathematics
The mathematics curriculum aims to help all children to:
Develop a positive attitude toward mathematics and to appreciate its practical applications in life
Develop problem solving skills and the ability to use mathematics in everyday life
Use mathematical language effectively and accurately
Understand mathematical concepts and processes at a level commensurate to their development and ability
Become proficient in fundamental mathematical skills and in recalling basic number facts
Reach Online Mathematics Tutor US
Find an online math tutor to help you study ? 

Do you need help with math homework or have an upcoming math exam?

Reach your online math tutors at Acadeos. we are here to support you.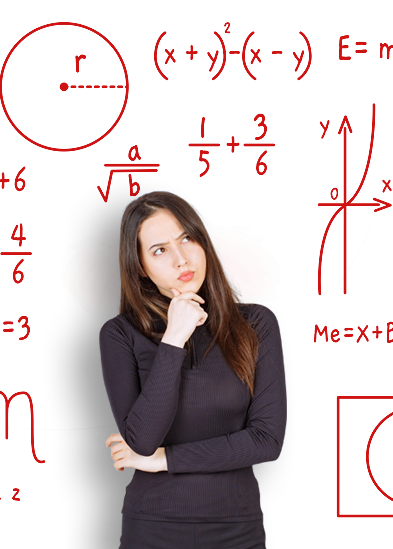 Everything is in Acadeos
Skype Math Tutor US